Through our Services, we bring brands to the TG by showcasing their unique selling features to the world. We create brand's unique online/offline identity that impacts the end-users in favourable ways.
We believe in establishing a communication ecosphere that increases awareness / and expands reach; offering innovative communication that offsets rivalling brands.
With Ambest's services, you can get outstanding visibility on online/offline searches when TG is looking for similar businesses or interests along with prompt customer availability.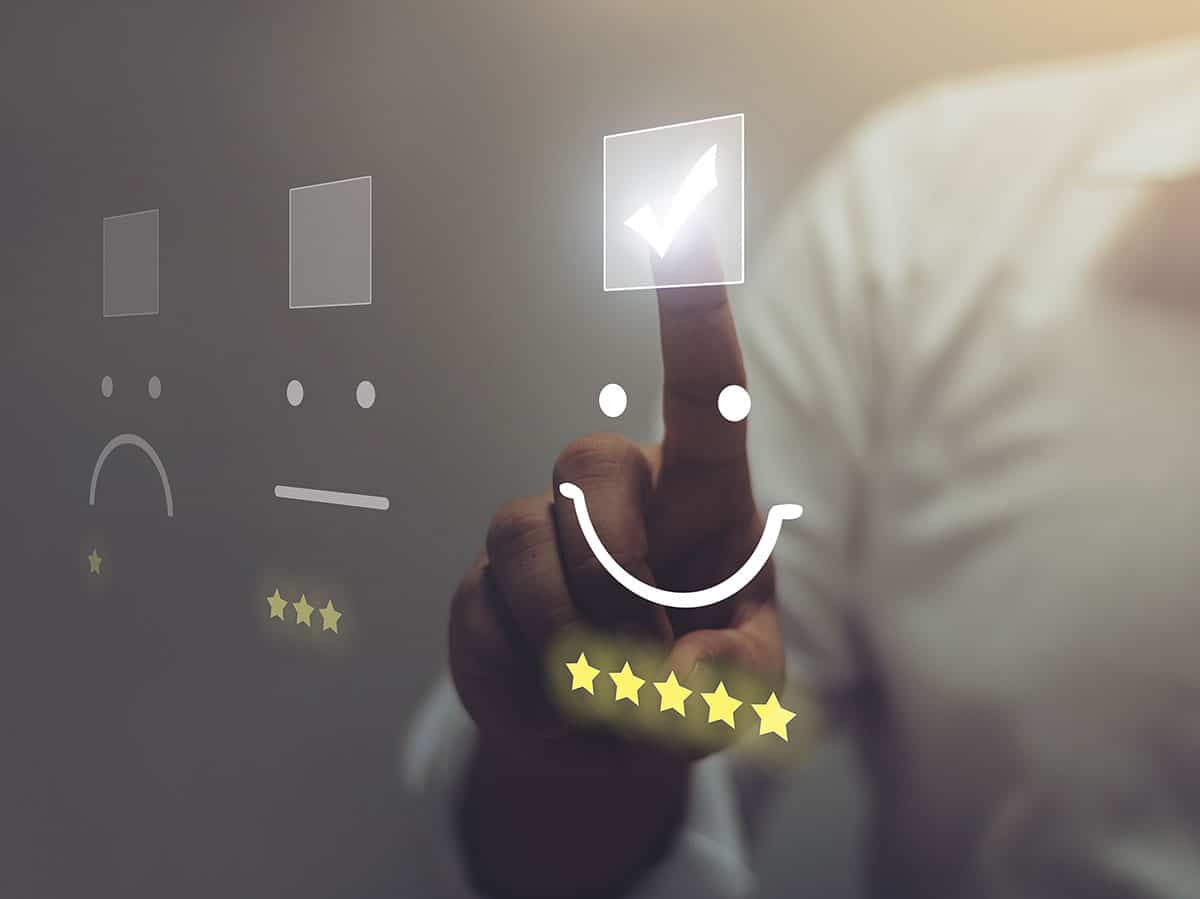 STRATEGY
Consumer Research & Insights
Brand Positioning strategies
Campaigns

CREATIVE
Concept and ideation
Branding, Print, digital design
Content development

EXHIBITIONS / EVENTS
Branding, Designing
BTL Communication
Activation

CELEBRITY MANAGEMENT & ENDORSEMENTS
Inaugurations
Model Management
Brand Ambassadors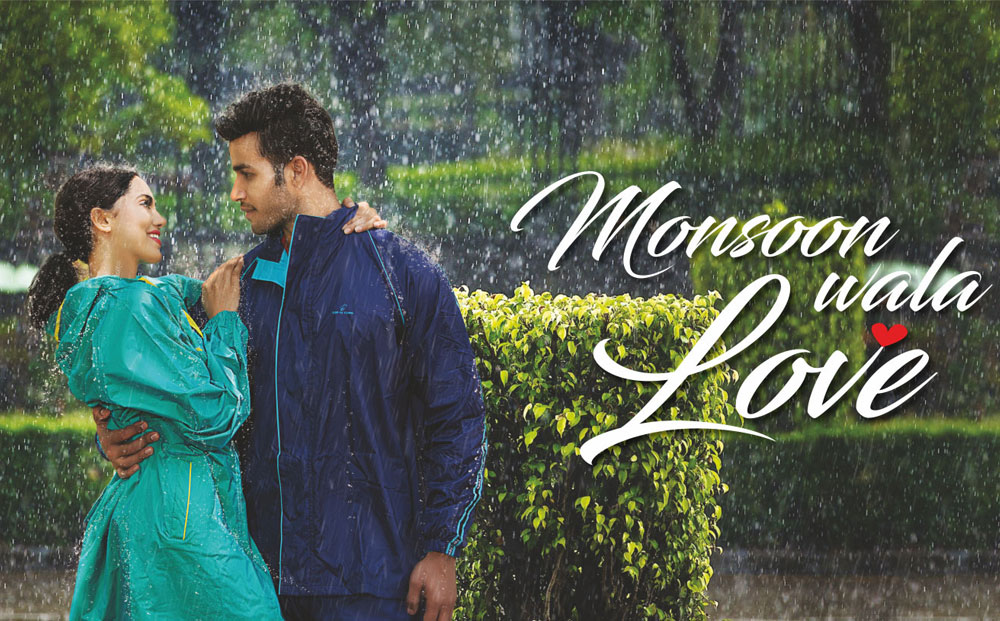 Ambest offers a comprehensive assortment of communication solutions for your brand's healthy and thriving offline existence. From strategy to execution, every part is deliberated and acted upon with precision.
PRINT / OUTDOORS / COLLATERALS
MARKETING STRATEGY / MEDIA PLANNING
RADIO JINGLES / CORPORATE AVs
EXHIBITION STALLS / ACTIVATIONS
CELEBRITY ENDORSEMENTS / EVENTS
PRODUCT VIDEO & PHOTOGRAPHY
On the digital front, Ambest leaves on stone unturned in exploring a brand's full potential. We facilitate the right kind of exposure at the right time with the right amount of intrigue to generate interest in the brand. Digital communication may appear short-lived but we strive to make it immortal.
SOCIAL MEDIA PLATFORMS
SEO SERVICES
EDM & CRM
APPS & WEB INTERFACE
CREATIVE COMMUNICATION
AV, VIDEOS, MOTION GRAPHICS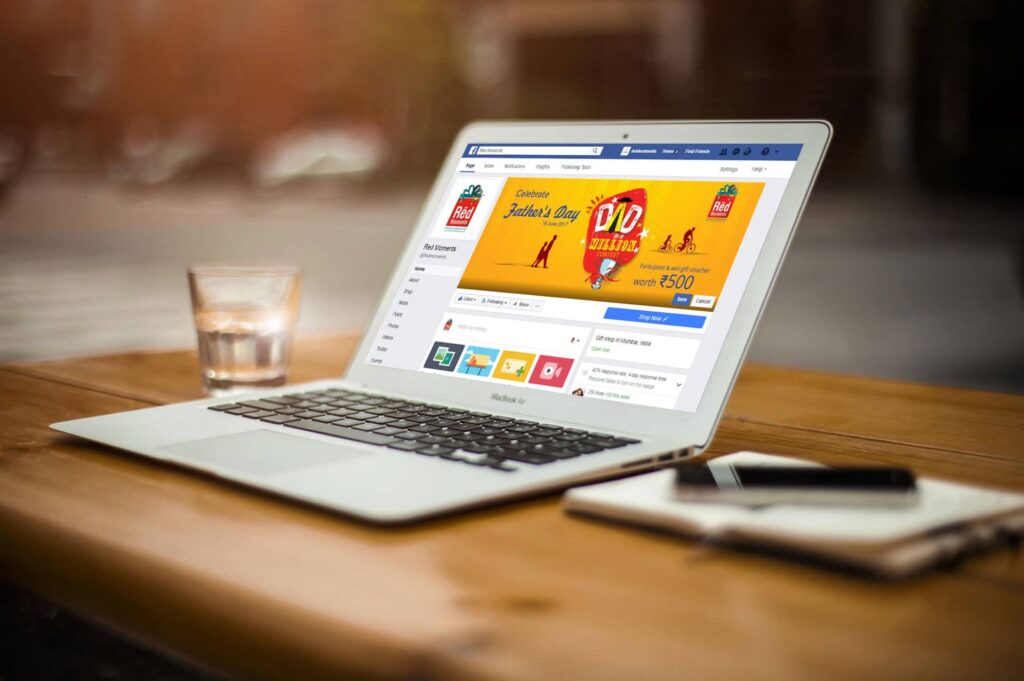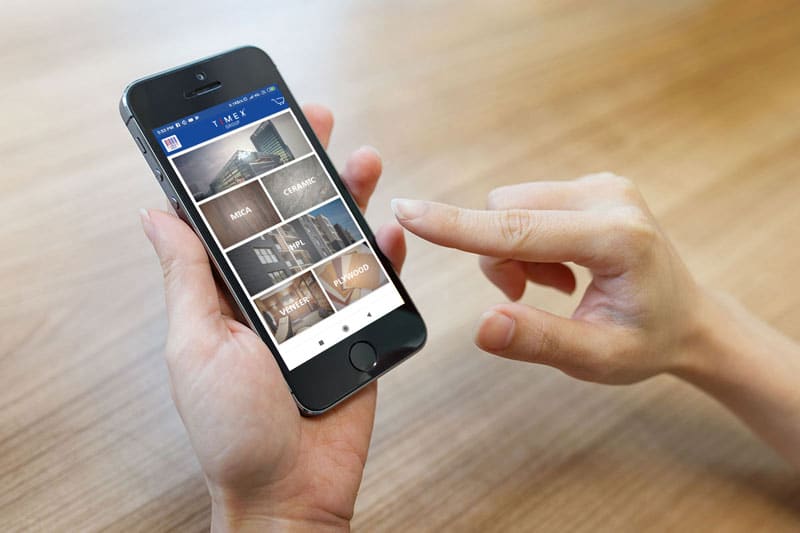 LOW-COST
TARGET-ORIENTED
SEGMENTATION
CALLS TO ACTION
EASY TO ESTABLISH
EASY TO TRACK
EASY TO SHARE
GLOBAL REACH
IMMEDIATE RESPONSE
HIGH RETURN ON LOW INVESTMENT
We initiate by creating a page on the biggest social media platform in the world – Facebook. Come up with a FB communication strategy to supply tailor-made content by identifying the TG. We communicate creatively and impact viewers Psyche. 2 to 3 updates a day on a variety of topics, related to brand, do the job effectively. Offers, Contests, Involvement posts keep the audience engaged with the brand. Understanding and resolving of issues take place through interaction with the digital audience.
We start by creating a profile on one of the fastest growing image-sharing social media platforms in the world – Instagram. We build and then work on an Instagram communication strategy. We deliver tailor-made content by identifying the TG. Create a strong hold on the platform. 1-2 updates a day on a Related to brand. Offers, Contests, Involvement posts are the order of the day.
A SEO-centric and keyword-optimized approach to highlight brand USPs is a must. We begin by germinating a strategy to create an indelible online reputation through constant interplay. Generating buzz around the product happens afterwards. It's important to make the consumers feel like family. We gather subscriber data in the process – identifying the people most likely to buy.
SEO

Keyword research from scratch
Content Marketing: SEO Copywriting
Comprehensive OFF Page & On Page Activities
Image optimization and directory network building
State of Art Search Strategies Based On latest algorithms
Target related keywords
copyright ©  2019. Ambest Brand Communication Agency.