Digital marketing has emerged to be a popular tactic for the success of businesses. The ease in availability of the internet today has increased the demand for the online presence of a business to approach the target audience as most customers use social media to check out the products or brands. As per the best digital marketing agencies in Mumbai, digital marketing can also be referred to as online marketing. It is the marketing efforts a brand takes on multiple channels on the internet.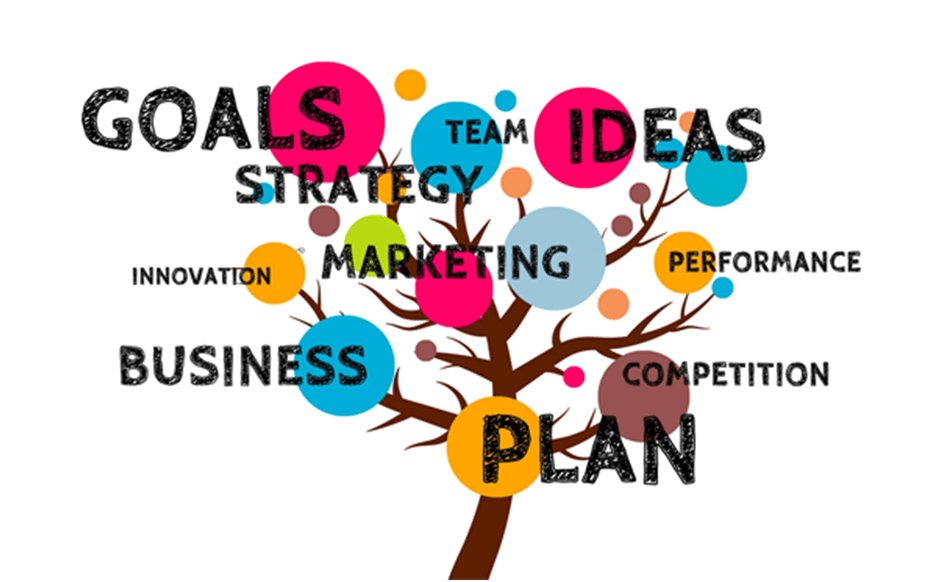 Why Digital Marketing? 
As per the top digital marketing company in Mumbai, digital marketers make use of multiple channels such as social media, search engines, email and even other websites to promote their product or service to current or prospective customers. Every business owner needs to understand the benefits of using this marketing technique before actually putting it into use. The various reasons why a business should use a digital marketing strategy to promote its product or services are:
Affordable:
This technique is comparatively less expensive than the other marketing techniques


Flexible:
There is an option of promoting the brand through various forms such as social media posts, content marketing, banner ads and email marketing by using creative approaches which can be tested for a short period. A business can remove a particular campaign if it does not yield expected results to replace it with another approach in less time.


Expansion of sales:
As most customers prefer shopping online, the top digital marketing company in Mumbai uses brand awareness campaigns and Google Ads for brand recognition to attract customers. It assists to increase sales.


Authority:
The business that uses digital marketing strategies has a strong authority to comment on issues and controversies to win the trust of the customers.


Interactivity:
The brands can directly communicate with the customers who check their posts through the website or social media. It is possible to connect with them via a comment which makes the customers feel they are respected by the brand.


Mobile Access:
As there is a large population who have access to check the brands with the touch of their fingertips through their mobile phones, digital marketing can be thought of as an effective way to be in front of them for brand promotion. According to available data, 77% of American adults are known to have a smartphone which they use for countless activities.


Tracking:
The digital marketing technique gives a tracking ability to the business owner. It helps the brand to monitor the products or ads a customer has a preference for before finally purchasing it. It gives the brand time to rethink and refine its marketing strategy to get more leads.

Give preference to an experienced digital marketing agency!
Ambest Brand Communication Agency is among the best digital marketing agencies in Mumbai that has expertise in giving consistent creative output for optimum brand growth. Our fully dedicated and focused team generates creative content with appropriate digital marketing solutions such as social media marketing services in Mumbai to expand your customers. To get our affordable services in this field, contact us!
The Who, What, Why & How of Digital Marketing