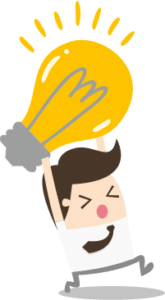 AMBEST'S PROVEN BRAND STRATEGIES GUARANTEE
LIFELONG SUCCESS. IT'S HEAVEN WHEN YOU HAVE ONE!
Any product that wants to launch in today's hugely crowded market needs to tick all the relevant boxes such as high recall, unique identity, massive  visibility, exhaustive communication of USPs – possible only with a thorough strategy that can drive your brand towards enduring success.
Welcome to Ambest Brandcom, a tactically sound brand strategy company based out of Mumbai, India that offers a variety of comprehensive, long-term, turnkey brand strategy solutions, brand identity and brand communication services that can truly propel your brand… from humdrum to stardom.
WITH YOU... FROM STRATEGY TO EXECUTION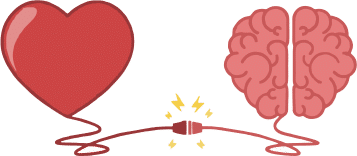 WE WEAVE
A narrative around your brand's origin that can invoke strong emotions and generate positive reactions.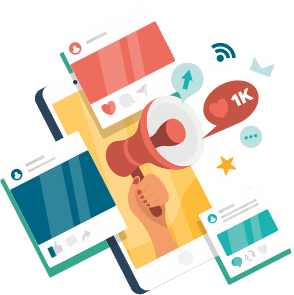 WE UTILIZE
the ideal media to amplify your story and help it reach the right audience; ensuring their time was worth it.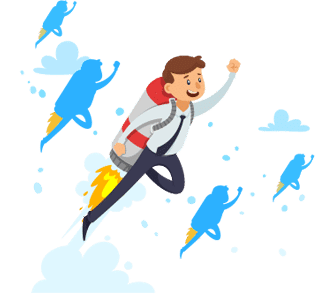 WE EMPOWER
your brand story enough to transcend traditional boundaries; transforming brand interest into brand loyalty.
Ambest employs the fundamentals of brand strategies to launch
your brand, tested and proven successful by major agencies across
the world. We identify the 3 core facets of what's on offer to help
drive the communication.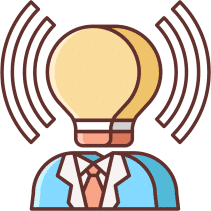 BRAND PURPOSE
We establish your brand's unique purpose to generate long-lasting trust.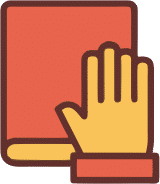 BRAND PROMISE
We create a distinct problem-solving promise to form a unique position in market.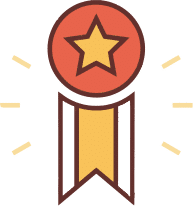 BRAND POSITION
We build a brand that towers above competition & holds a special place in TG's heart.
DOES YOUR BRAND MEET
ALL ITS OBJECTIVES?
AND ALLOW YOU TO UNLOCK YOUR BRAND'S
TRUE POTENTIAL….
WHAT PROBLEM DOSE MY BRAND SOLVE ?
WHO IS MY IDEAL COSTMER ?
WHY DO MY CUSTOMERS TRUST ME?
WHO IS MY COMPETITION?
WHAT DOES MY BRAND MAKE MY CUSTOMERS FEEL?
IF MY BRAND'S A PERSON. ITS PERSONALLTY BE LIKE?
" In marketing parlance, if your brand doesn't have any problems to solve, you don't have a brand that you can sustain, period! "
WHAT IS YOUR BRAND'S
TARGET GROUP?
Through Target Market Research, Ambest can help you connect with your audience on a deeper level, by understanding their daily routines.
METICULOUS SKETCH YOUR IDEAL BUYER

Demography, age, gender, marital status
Educational & professional background
How does their typical day look like
Their major day to day challenges
Their source of information
Their preferred mode of shopping
WHERE DOES YOUR
TARGET GROUP RESIDE?
We Exploit:
Focus Groups
Market Surveys
Questionnaires
Data Analysis
To Offer:
Identity & Location of TG
Practical Cost Efficiency Measures
Channels of Communication
Custom-made Strategies
"Brand sentiment is an essential metric to measure a brand's strategic success.
It might be a bit intricate to estimate but it's too important to be ignored."
HAVE YOU ANALYSED YOUR
COMPETITION?
Understand what differentiates your brand
Craft a distinguished brand identity
Stand out creatively without experimentation
Focus on in your brand promise & message
Inspire customers to choose your brand

"
Ambest believes that a thorough analysis of your competition is imperative to strategizing your brand's existence in the public domain.
"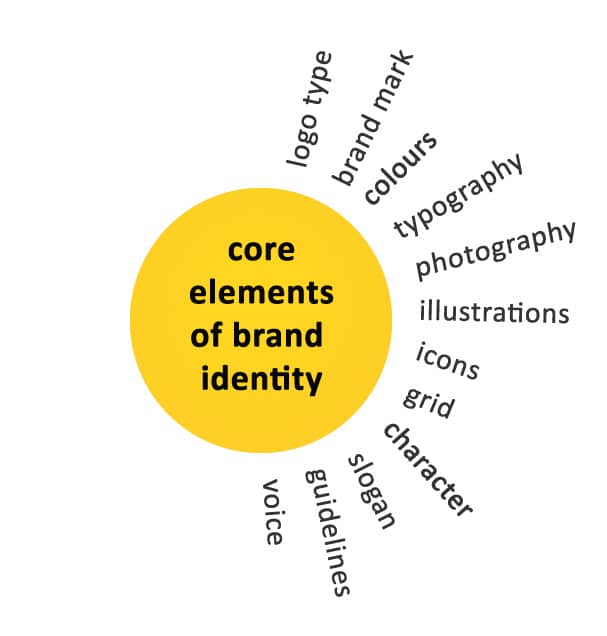 We offer the following essentials to
configure a long-term identifiable
brand identity.
Naming, logo design, tagline, slogan
Brand colors, fonts, graphics, icons
Tone of communication / ads
Website & social media templates
Collateral designs
DOES YOUR BRAND
EVOLVE WITH TIMES?
We practise utmost care and forethought before establishing a brand identity framework. We also ensure a continuous evolution of the brand identity so that it keeps up with the times and can easily relate later with its developing narrative.
We build a sustained brand presence that resonates with your TG through a blend of creative mediums; so your brand's glow dazzle its TG.
We plan to win…
and keep winning
We craft great content with the help of our resident team of copy writers who make sure the TG is rightfully attracted to your brand.
Content is still the king!
We ascertain healthy sustenance of your digital assets, such as a functioning website, apps and digital platforms to ensure a steady ROI.
Way within the periphery of your audience.