Branding | Packaging | BTL | Digital Media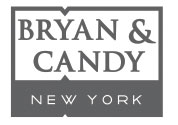 Designed in New York, USA and targeted at urban professionals, the B&C grooming products (Shower Gel, Shampoos, Conditioners, After-Shave, Moisturisers and so on) cater to both male and female customers of the population. Introduced to fill the need-gap of luxury grooming product gifting kits. The products are today sold in solitary / combos and kit formats, exclusively on online shopping portals such as Amazon, Flipkart, Nykaa. Enrich Salons being the sole physical entity selling B&C products at its Salons across India.  


"India's grooming habits are, broadly stating, limited to the use of soaps and shampoos. An occasional perfume, a good after-shave lotion, sunscreen et-al being rare exceptions for the urban professionals. "

Our aim is to disrupt and radicalise this mundane behaviour of an individual which is the hardest to break.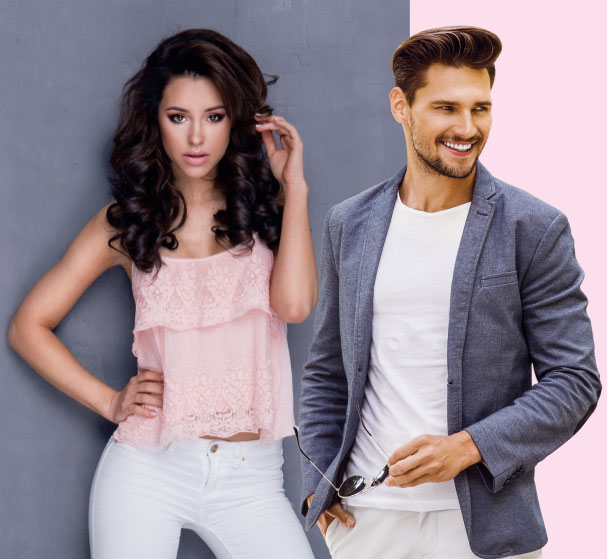 The challenge for B&C was not just to break into the luxury grooming products' market, create massive awareness among the TG, but also radicalize urban India's grooming habits while conjuring up a trust for a new, high-involvement brand.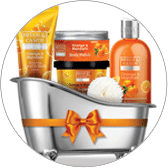 "The B&C target individual is a young and outgoing, confident professional who indulgences in the finest and most luxurious accessories to boost their aura and captivate their audience."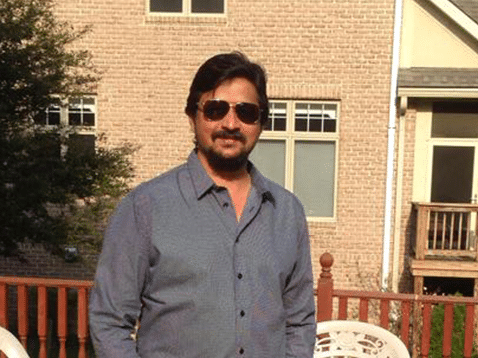 The entire creative schematics brilliantly adapt to the premium projections of the brand. The communication effuses a global touch that I so wanted, yet hardly expected to be so wonderfully sophisticated.
A vivid yet fluid brand aesthetic was created to scale across platforms and applications.
BRYAN & CANDY WEBSITE
Creating a comprehensive website / e-portal where details of each and every product / grooming kits / product combos is readily available.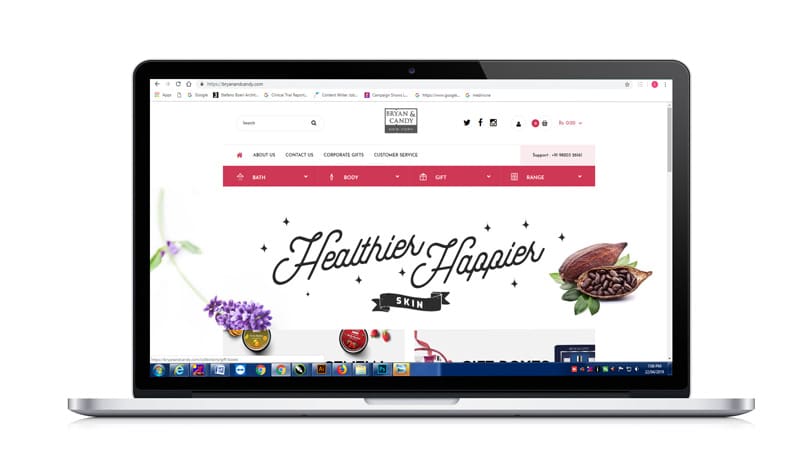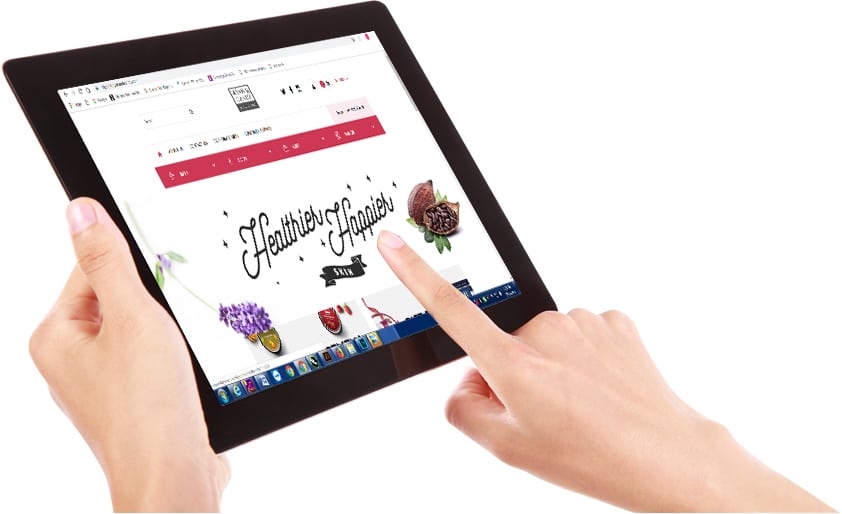 BLOGS
A regularly updated blog that posted relevant and intriguing content. The blogs generated a significant buzz, reaching the TG in a very personal way.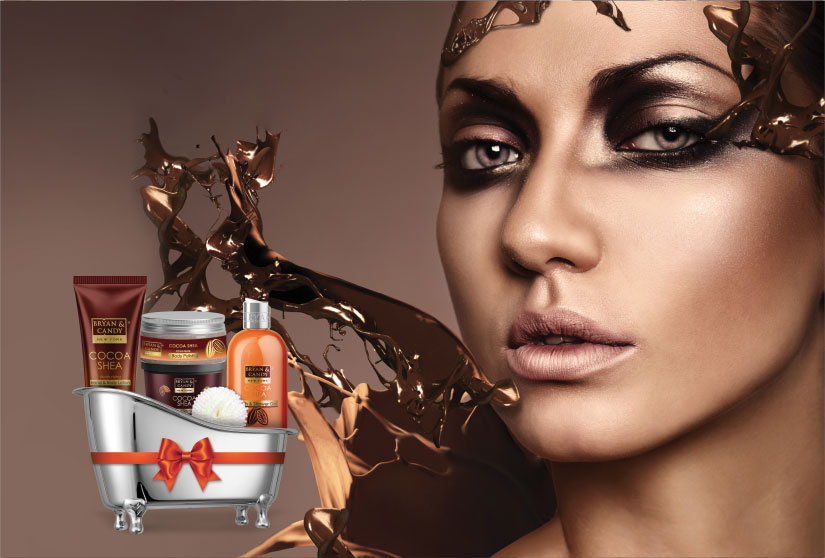 Multiplatform campaign ran for a month – from Sept 2017 to Oct 2017
• Campaign generated visibility of ~2 million online & offline users
• Digital + physical creative approach was loved by TG unanimously
• There were around 28,000 people talking about our Facebook page
• The Bryan & Candy website traffic increased three times
• Females responded especially well to the campaign
• Around 60/month leads generated with ~12,000 viral impressions
• Instagram fit the aesthetic requirement perfectly
• Leveraging Instagram boosted brand reach immensely