You have landed at
the right place.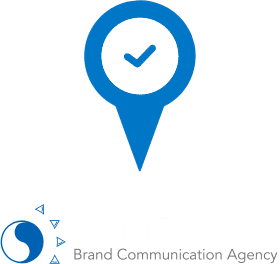 With the Covid pandemic taking hold of the world, people's behavior towards brand consumption has changed for good – the world has moved from mostly physical facades, to the digital expanse. Your digital footprint today decides the fate of your business tomorrow. While your website provides you with brand repute and helps you pull the customers in, it's your app that will lure them to take the next step forward.
So, are you truly equipped
for the future?
We are Mumbai's leading providers of mobile app developments services. In our kitty you will find services such as iOS, and Android app development, integrated mobile app solutions, strategic plan of action, in-house app interface designing that include UI blueprint, functionality, safety, interactivity and speed – that all work seamlessly on any of the prominent web based, native or hybrid app frameworks.
Our Mobile Application Development Services come bundled in with push notifications, real time analysis, provision for commenting and bookmarking, and not to mention, with absolute peace of mind, thanks to our domain-based authentication system that offers highly secure access to your data. In short, we are capable of developing all smartphone apps on all the leading app installation platforms.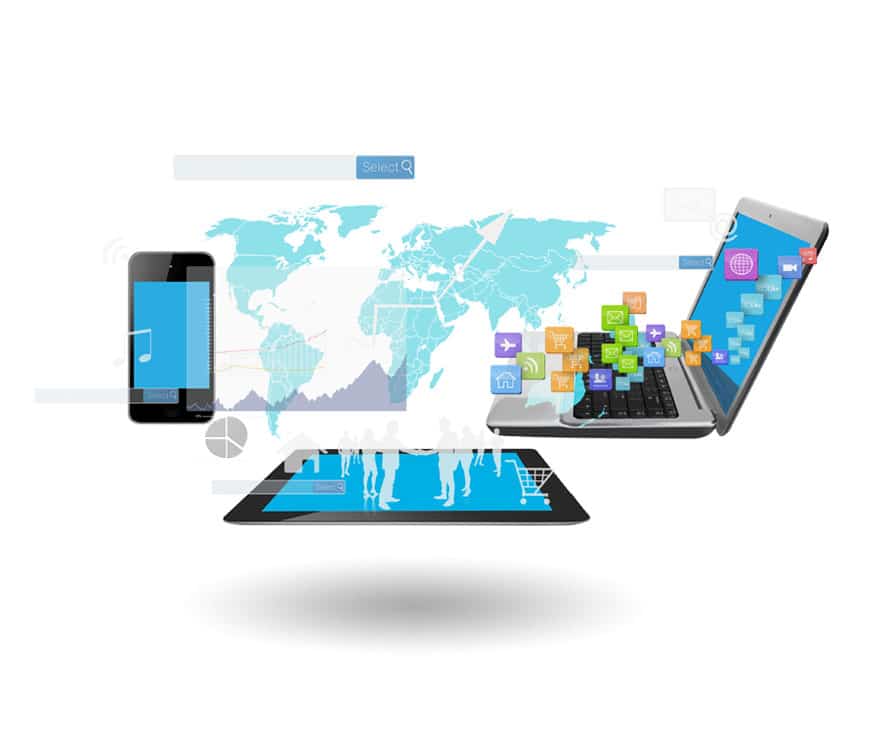 We offer mobile application
development service that can
be expended for a variety of
domains: The Next in Mobile Apps
Development
The times have evolved tremendously. Today, faster internet speeds, improved access and cutting-edge technology have empowered the customers beyond imagination. They expect nothing but the finest experience when they're surfing the internet or browsing through an app – and rightly so! Along with the customers, businesses too require precise, prompt and reliable information to make the right calls and upgrades for their brands and services.
As one of the emerging mobile application development companies in Mumbai, India we love to take all challenges head on. We strive to achieve perfection by making use of the finest software and expertise to render solutions that work for your business, for your brand and for your end customers. Look no further, you have come to the right place for all your holistic requirements regarding Android and iOS app development.
A Range of Apps Development Services
With a proven track record of delivering tailor-made solutions, we are now gradually becoming one of the preferred destinations for mobile app development services. Our services include…

We offer mobile application development services for iOS devices such as iPhones and iPads. We utilize our sharp grasp of iOS's native characteristics along with various screen sizes and resolutions to deliver excellent compatibility and a smooth interface.

Today, Android is the most used mobile operating system in the world, so having an Android app for your business or service is not just a formality but a necessity. We use our deep expertise with the platform to render apps that are extremely user friendly and fast.

As part of our promise to offer holistic solutions to your app requirements, we offer in-house content development services for your app. Sharp, to the point and impactful content is the ingredient that will make the customer stick around within your app. Regularly updated content will make the customer revisit and refresh their memory.

Our in-house team of designers will offer custom-made design solutions for the look and feel of your app – aligning the theme, the color scheme etc with the brand and other brand communication collaterals – making your app appear a legitimate part of your digital ecosphere.
Secure, Superior, Stylish and Scintillating – our business partners swear by our offerings. Over the years we have acquired an enviable list of clients. Some of them are…
An Appetite for Honest Appreciation
"Ambest's app development team has a deep understanding of the nitty-gritty's and processes that go into the making of an excellent app. Our app has been in the phones of at least a hundred thousand users as of today. It's been a sheer pleasure working with them."
Mahendra Gala - CEO, Timex Plywood & Doors
Your complete app development partner
A range of auxiliary app services
Amazing reputation of on-time & superior delivery
A growing list of satisfied customers
Cost-efficient and affordable solutions for all budgets
Highly proficient & experienced team
Flawless development procedure in place
High-quality outcomes with positive user feedback
Clear understanding of requirement with enhanced results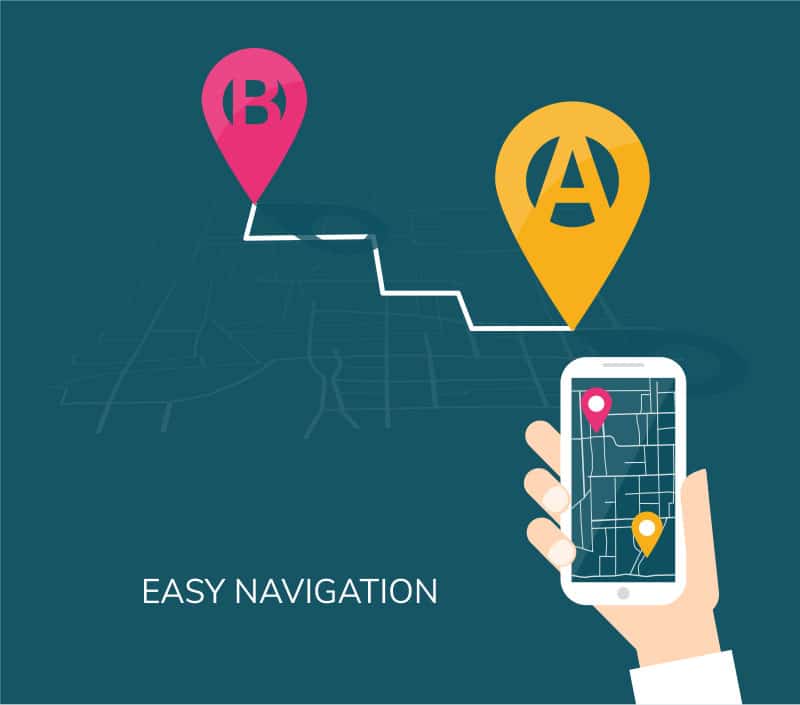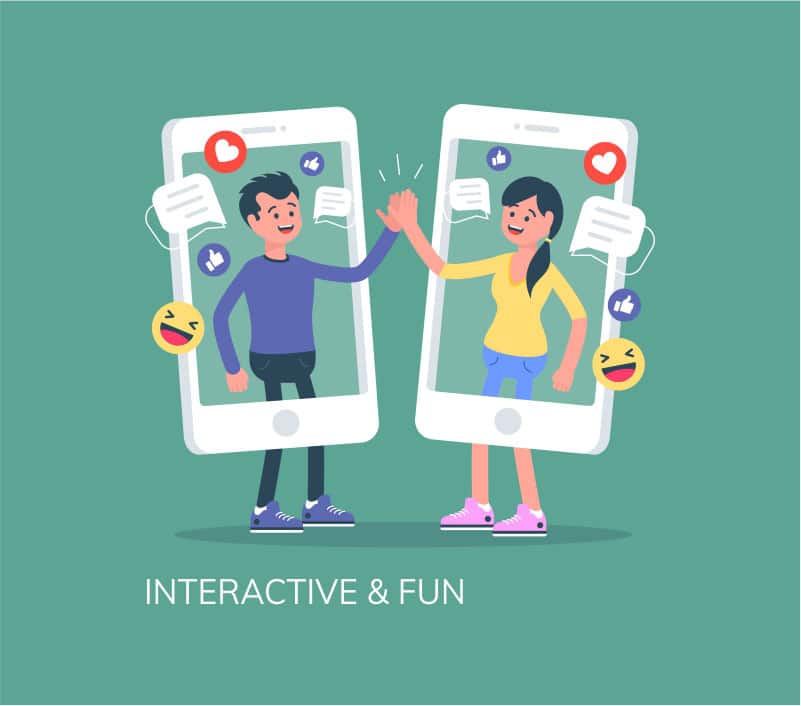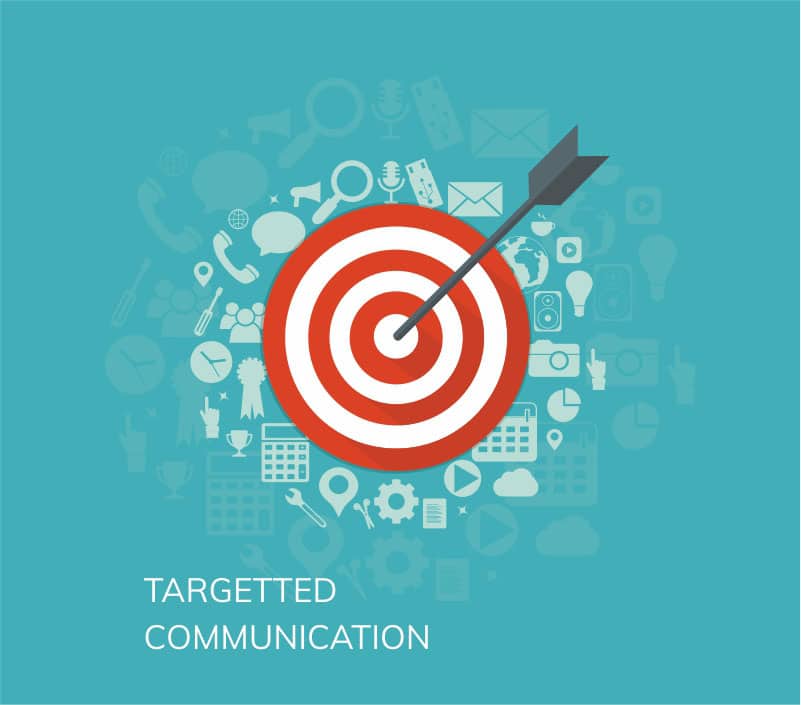 "The apps of today are the turning points of
tomorrow

"