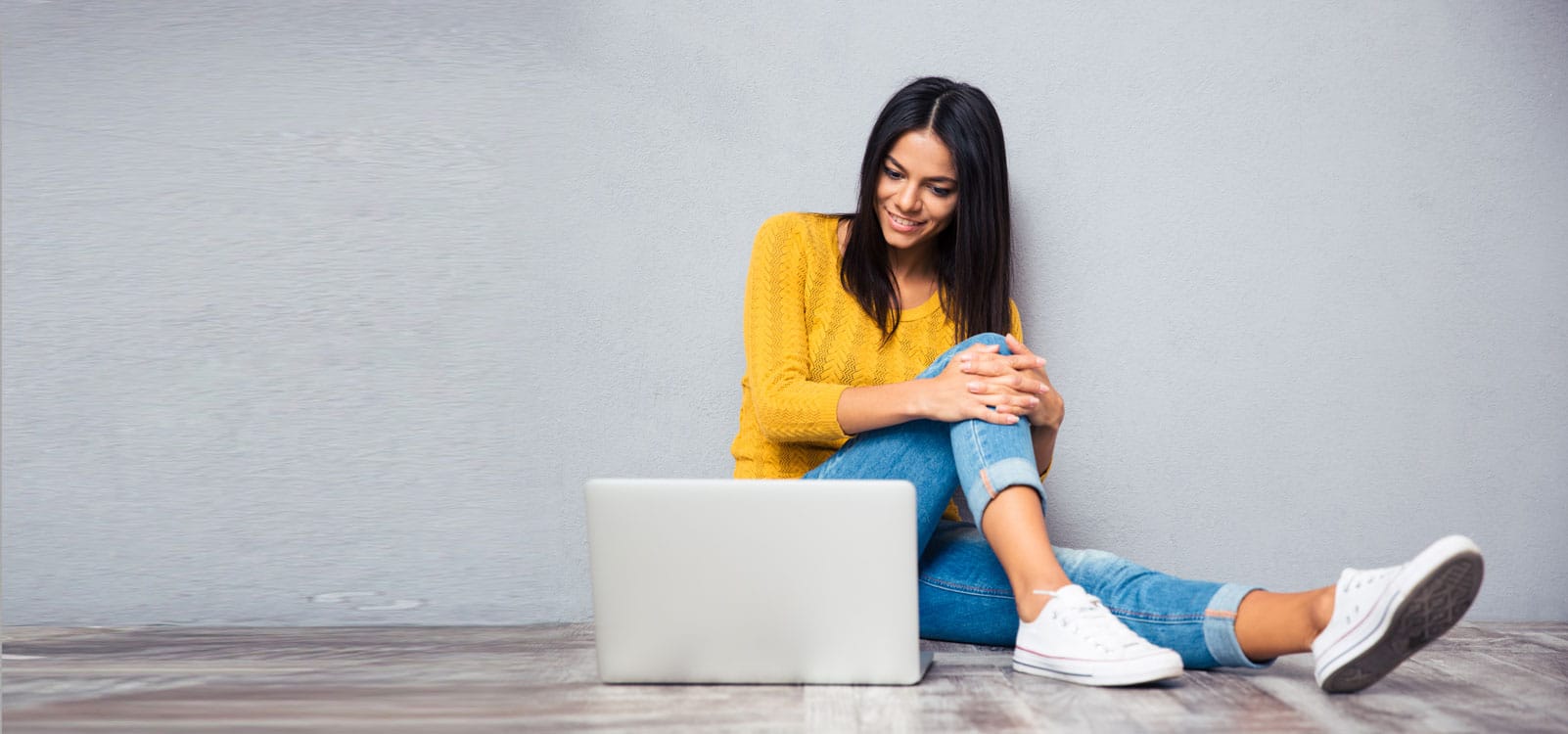 seo-top-header1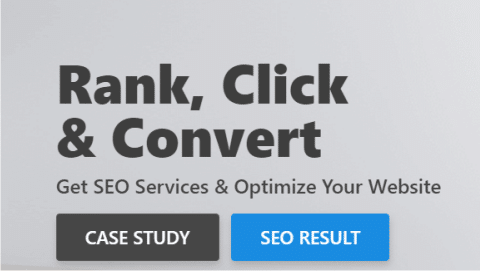 Climb the search engines with Best SEO Company in Mumbai

Web designing encompasses many different skills and disciplines in the production and maintenance of websites. The type and the category of the website are always given preference before designing the layout – functionality over form in most cases.

Search Engine Optimization is the process of increasing the quality and quantity of the website traffic. We devise a comprehensive SEO plan according to the type of business your website belongs to before starting the actual work.

A digital marketing model where advertisers pay a fee each time one of their ads is clicked. If you're an online seller and your main competitor isn't, then running a targeted PPC campaign to get audience to purchase your products is the way to achieve better marketing results.
GET FREE AUDIT REPORT FOR YOUR WEBSITE
The Strategy that We Follow
Website analysis gives us deep, intuitive understanding of the quality of your website. An in-depth analysis of your website includes: a proper review of the website content, its code and its structure. A thorough analysis is akin to a diagnosis that can help improve your web content.

We design, develop and revamp websites in exact accordance to what's necessary to achieve our clients' business goals. Studying the type of brand and the business and understanding it completely play a crucial role in shaping our solutions… in a way that match client-specific needs.

An important SEO task that involves finding and analyzing the most searched words and phrases on search engines. Keywords are also segregated according to the demography they belong. (Example: Top Pharma Companies in Mumbai and Best Tablet Manufacturers in India)

In January 1996, Bill Gates wrote an important essay titled "Content is King", which was published on the Microsoft website. Well, this phrase still holds true to this day! You need to keep churning out quality content in order to be on top of the SEO game.

It is the process of making necessary technical changes to your website so that it appears higher in search engine page results; helping your website to emerge above from the competition clutter. Website optimization is a combination of both on-page and off-page activities.

Search Engine Submission is the submission of a URL to a Directory or Search Engine for inclusion in its Index. A direct submission of a website to a search engine, it is a form of internet marketing that helps in increasing the ranking of your website.

The most important skill in SEO, Link building is the process of acquiring hyperlinks from other websites on the web, primarily for the purpose of improving search traffic on search engine. Link building is a great tool to increase the amount and quality of inbound links to a webpage.

A monthly analytical report of how well your website is performing on search engine; this includes a look at the ranking of the keywords along with observing the traffic on the website. The report will offer you great insights on the direction to take in regards to the future.

Why SEO Strategy Important for Business?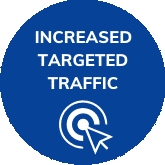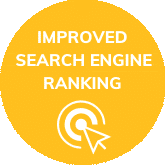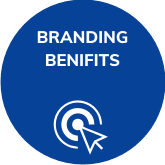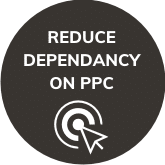 upto 10

12 Months

Partially

Partially

Partially

1/Month

1

1

1
upto 20

12 Months

2/Month

2

1

1

1
Upto 50

12 Months

3/Month

2

2

1

2
Keywords Selection Process Criteria:
– 20% High Competitive Key-phrases
– 50% Medium Competitive Key-phrases
– 30% Low Competitive Key-phrases
Minimum 3 Keywords per Product / Service / Location as per Package
Minimum Period required will be for 6 months.

We also offer a customized eCommerce SEO pricing package for your needs. If you're not sure which Ecommerce SEO plan works best for you or need a customs quote, simply get in touch with us.

We Don't believe in talks!

Ciron Drugs & Pharmaceuticals Pvt. Ltd.

cironpharma.com       

National SEO       

Worldwide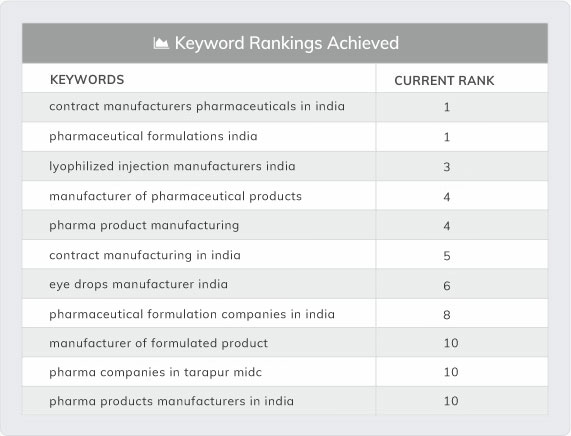 11
Keywords Ranked

8590
Backlinks Gained

70%
Increase in organic search traffic
Established in the year 1966 by founder Mr R T Shah, Ciron is a leading manufacturer and exporter of generic and branded pharmaceutical formulations. It has 3 state-of-the-art manufacturing facilities, including a sterile manufacturing facility and external & liquid oral products manufacturing facility, producing curatives for regulated markets located in Palghar and other strategic locations.
The challenge was to improve the ranking, traffic and increase brands equity.
Our Strategy
Make the web pages user and search engine friendly.
Keyword Research & Analysis.
Generating quality links from off-page submission.
Targeting pharma industry professionals.
ORM activity: Took help of Social Media platforms (Facebook, Linkedin) to improv

e the brand presence and user engagement.
The website saw a very good improvement in ranking as well as 70% increase in organic search traffic.
We are expert in Digital Marketing like Search Engine Optimization, Social Media Marketing,
Lead Generation, Research, Google Advertising, Real Time Analysis and many more