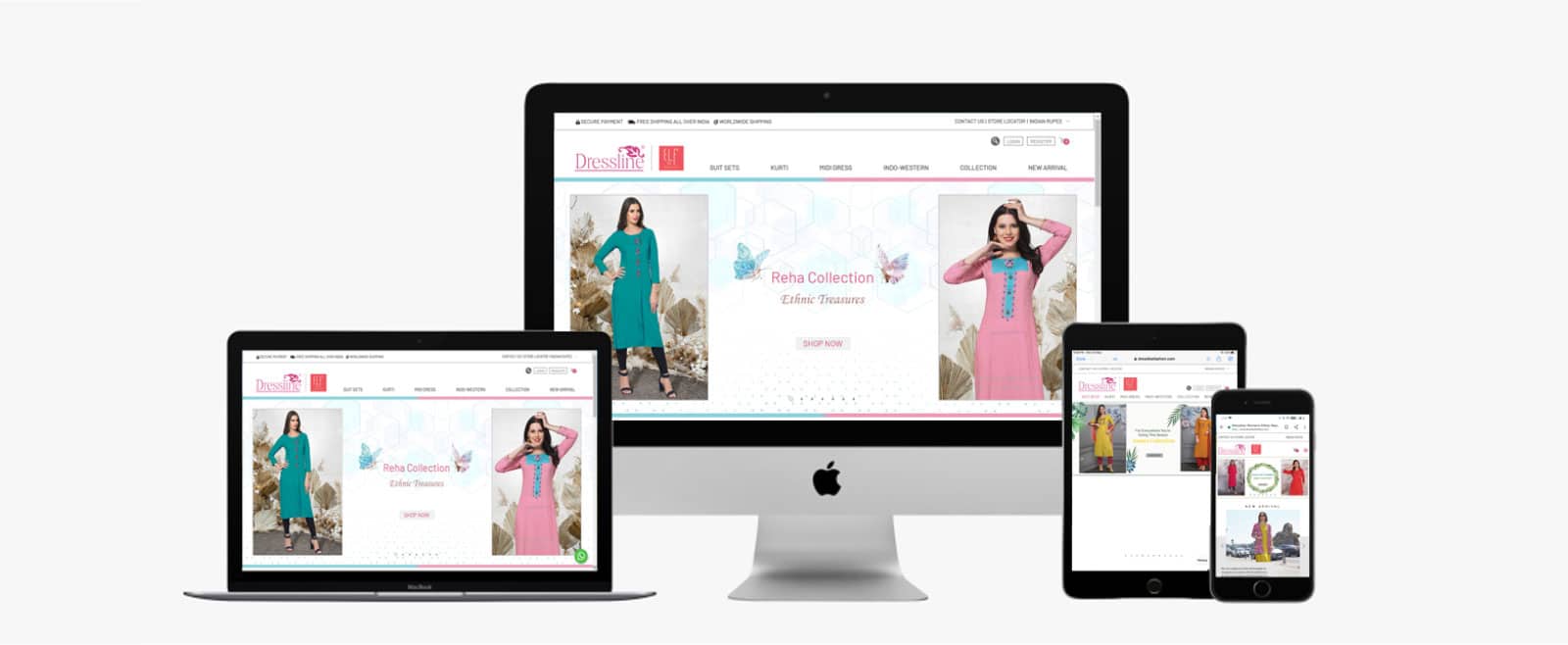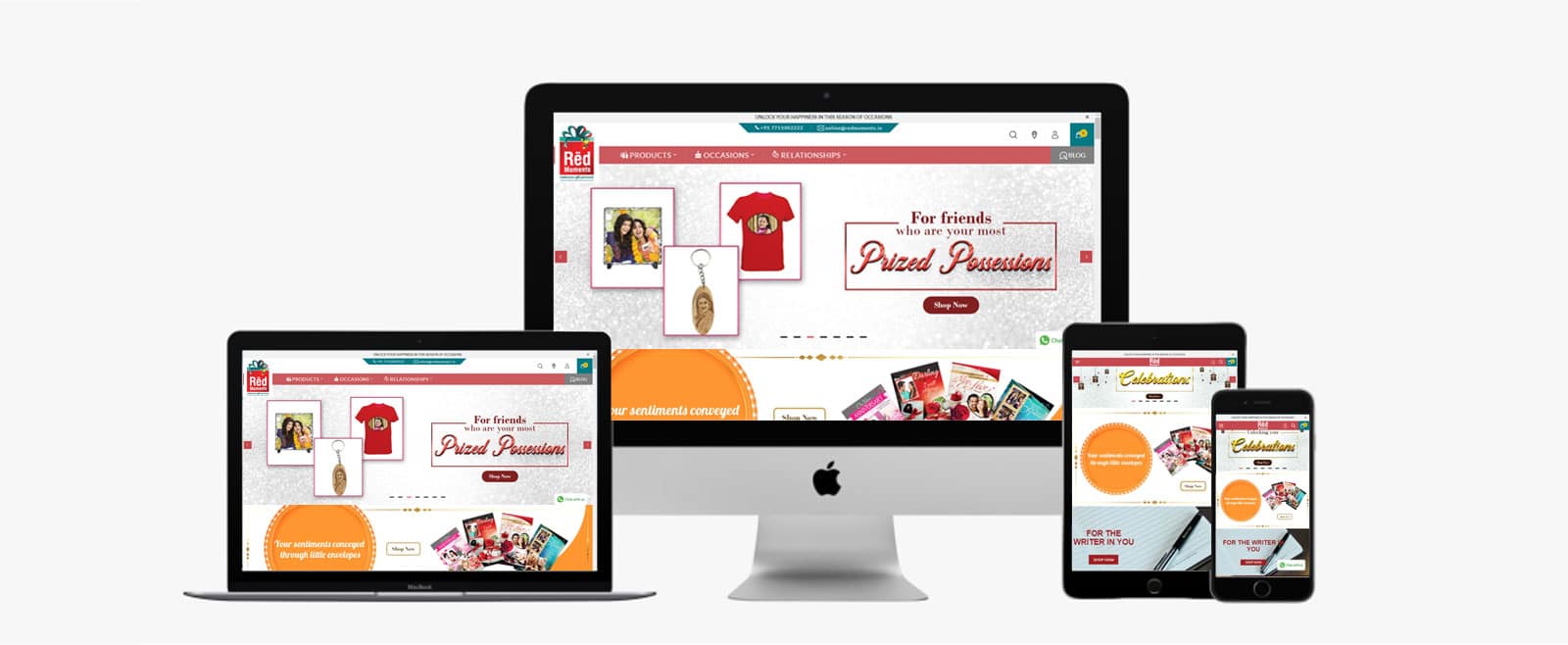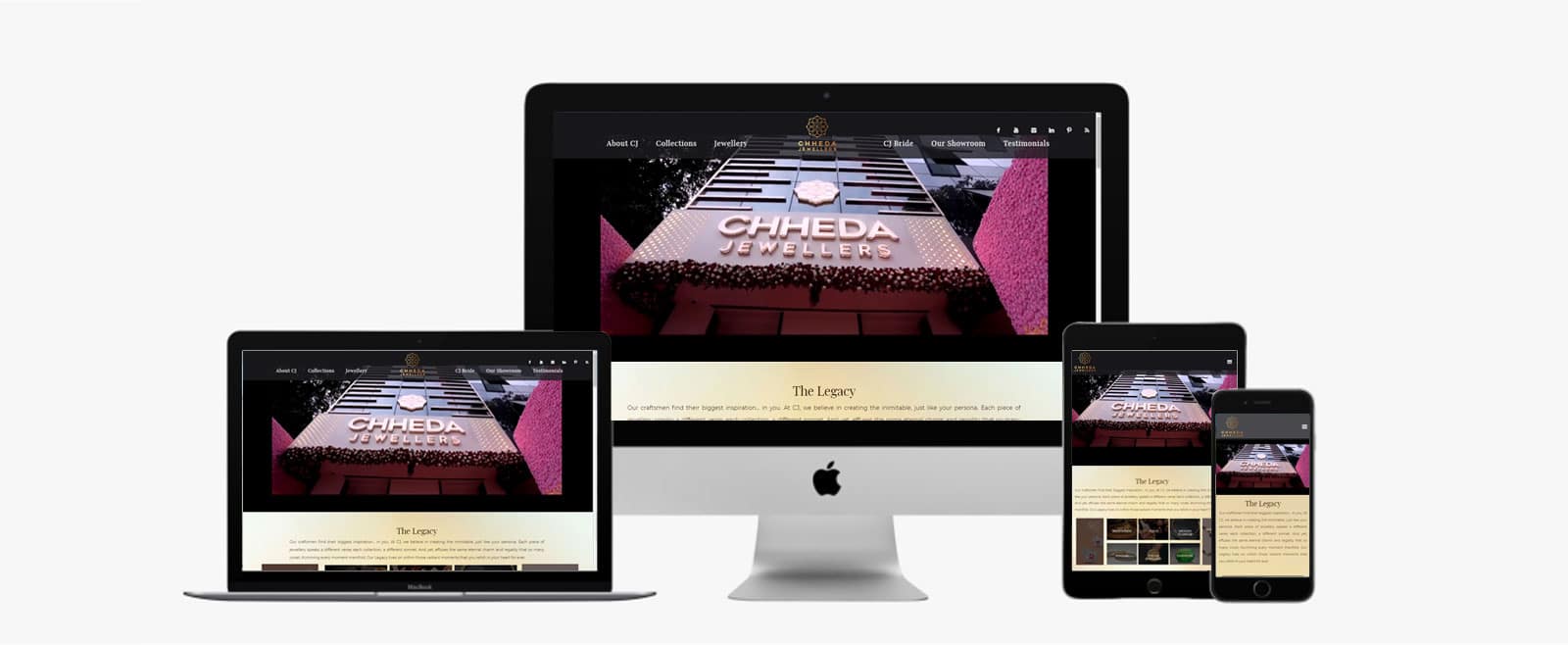 top-web-banner-develop-red
top-web-banner-develop-chheda
90%+
of all online surfing begins through a search engine
60%+
use a website primarily to engage with the brand
75%+
gauge a brand's reputation based on its website design
A substantial online presence is a sure shot approach towards success in today's age of information technology. Ambest Brandcom, a leading provider of web designing services in India, renders a wide range of website design services for small, medium, as well large business ventures. We house a team of capable website developers along with experienced digital marketing specialists. Ambest Brandcom believes in using only the newest digital advancements and weathered strategies to generate exciting and engrossing websites for a host of businesses.
As a foremost website development company of Mumbai, Ambest deeply understands the role of a website's design, layout and interface in deciding how long a customer sticks around. It is one of the paramount factors that determine a brand's image and lead intrigue to lead conversions. We concentrate solely on the nature of the business to leverage interests and enhance user experience – leading ultimately in the growth of the brand.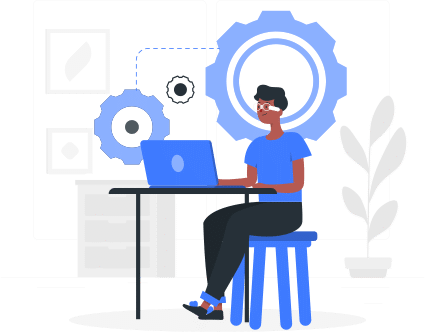 Our bouquet is not atypical of any other website development company. WordPress, Magento, Boot Strap and WooCommerce (for Ecommerce) are some of the frameworks & platforms we use to construct the websites. Our range of services include developing small business websites, to elaborate ecommerce websites that offer you the facility to purchase products online and get them home delivered.
We specialize in world-class, static and dynamic corporate website designs that are not only responsive and user friendly but emanate an international look and feel – an important factor that helps the client distinguish itself as a large enterprise from a local player. Web application development is another leading field in which we have over the years acquired all necessary expertise.
Written content is an important aspect of a great website, and we have an in-house content development team just to cater to this niche prerequisite. We offer website content development along with value added services such as copywriting, blog writing, article writing, description content, banner content, web ads, SEO services and SEO integration.
We possess the skills to render perfect responsive website designs – where interacting with the brand becomes a fun, exciting and enlightening experience for the website visitor. Other than this, we offer WordPress website development services along with landing page design and optimization to boot.
Social media is now a part of our day to day lives. One of our specialized social media optimization services includes website & social media integration, where we integrate a website's social media presence with its website footprint and vice versa.
Last but not the least, we offer website maintenance services to help you upkeep and update your website in a punctual manner. The service includes timely reminders to the registered customers of new developments, policy changes and other product updates.
Ambest Brandcom creates a website for you that is... VISIBLE
90%+ online activity begins with a search engine, we make websites Search Engine Optimized FRIENDY
Smartphones & tablets are the future, we ensure websites offer a smooth experience SECURE
The importance of security of your data & your customer's privacy cannot be emphasized more SWIFT
Every second counts, a 1-second holdup in opening a website can lead to 7% drop in conversions OPTIMAL
We help users find information fast and quick, a better experience elevates the brand's fate
"We build websites for users,
not spiders

"