FROM CONCEPTION TO PRODUCTION
Here at Ambest Brandcom, we deliver a variety of video production services bespoke to your every individual requirement. Our services consist of corporate videos, commercial videos, infographical / animated explainer videos, product videos, TV commercials, social media videos, website videos, online marketing video and much more.
Keeping our extremely diverse clientele and their unique requirements in mind, we go the extra mile to offer a range full-service video production and video editing services, including digital marketing services along with creative marketing strategies from the scratch – from the concept creation to its execution with post production and perfect packaging .
From scripting to storyboarding, from location to lighting, from casting to directing, from logistics to shooting, and from editing to broadcasting on various mediums, we're one of Mumbai's foremost destinations for your all your multimedia necessitates.
RANGE OF VIDEO PRODUCTION SERVICE
CORPORATE VIDEO PRODUCTION
CORPORATE VIDEO PRODUCTION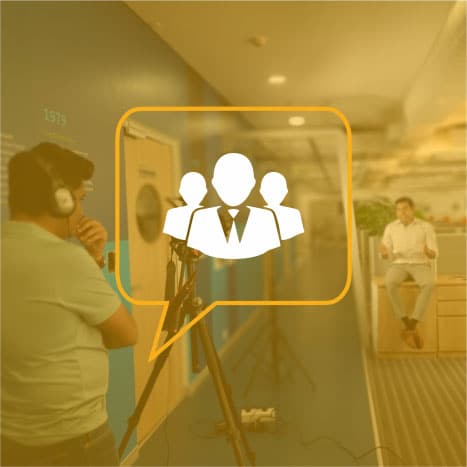 State of the art AV production to showcase any organisation's manufacturing capacity / employee strength / corporate culture et al.
INFOGRAPHIC / ANIMATION AVs
PRODUCT DEMO VIDEOS
COMMERCIAL VIDEO PRODUCTION
DIGITAL MARKETING VIDEOS
SOCIAL MEDIA / YOUTUBE VIDEOS
WEBSITE VIDEOS
SHOWREELS / DEMO REELS
INTERNAL COMMUNICATION
MOTIVATIONAL VIDEOS
REALITY SHOW VIDEOS
REAL ESTATE VIDEOS
EVENT SHOW / CONFERENCE VIDEOS
SUMMARY VIDEOS
SHORT VIDEOS / THUMB VIDEOS
VOICE OVERS & EXPLAINER VIDEOS
TESTIMONIAL VIDEOS
PATIENT EXPERIENCE VIDEOS
WHITE BOARD ANIMATION - EXPLAINER VIDEO
The Process: Although our video production process in its entirety is highly flexible and carefully curated, it is still dependent on the specific requirements of the given project. A broader framework of the process for any video production does exist – and it is as follows: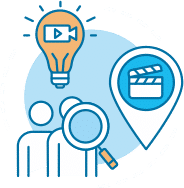 Pre-Production
The instance the concept is jotted down, the budget is finalized and the script is locked, our post production services begin. We initiate the process by acquiring necessary props / elements, conceptualizing the set design, zeroing in on the idea location, and contacting agencies for suitable actors / models.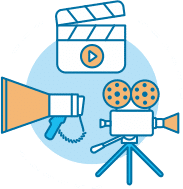 Production
This is when the team gets on-ground with the crew – cinematographer, director, assistants, set designers, prop managers, staff, models / actors – and starts the filming / shooting procedure as per the allocated budget. Our main focus at this point is to obtain sufficient quality footage within the stipulated timeframe.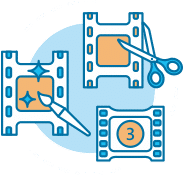 Post-Production
After capturing the footage, we carefully transfer it to our workplace devices where our editors examine it and begins the editing process. Everything that is need to enhance, augment and complete the video is then incorporated from the editing tables. The process continues until the client is satisfied with the results – post client approval, we line it up for broadcast through relevant digital platforms.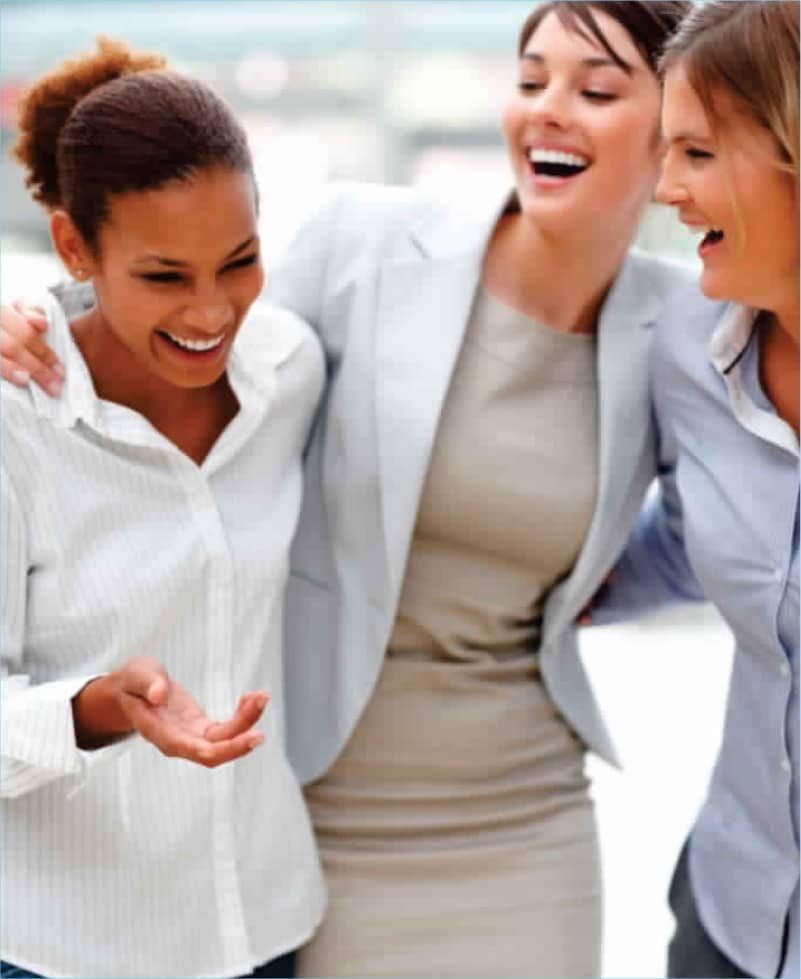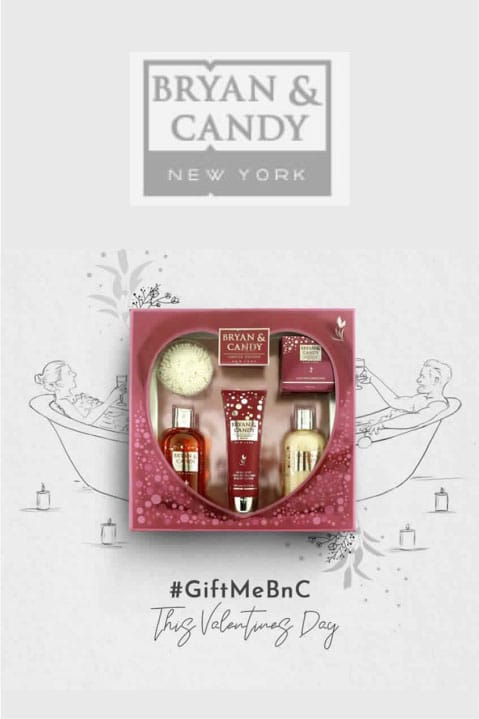 CEO, Bryan & Candy New York
"Our collaboration for Bryan & Candy's grooming range was both exciting and fruitful. The team was able to infuse amazing energy as well the requisite international touch. I am very happy with the response we're still getting on Instagram for the videos."