Ambest is a multifaceted, multifunctional communication agency with an inherent zeal for branding, strategy and design From Branding to Strategy and from TVCs to ATL campaigns, we have shaped not just communication collaterals but an emotional connect with our client's respective audiences. Our creative solutions are borne out of the need to provide our clients with bespoke, innovative, extendable and memorable results, on a regular basis. In short, a value-added bang per buck!

WE DEVELOP

WE DESIGN

WE CREATE

WE ALSO DO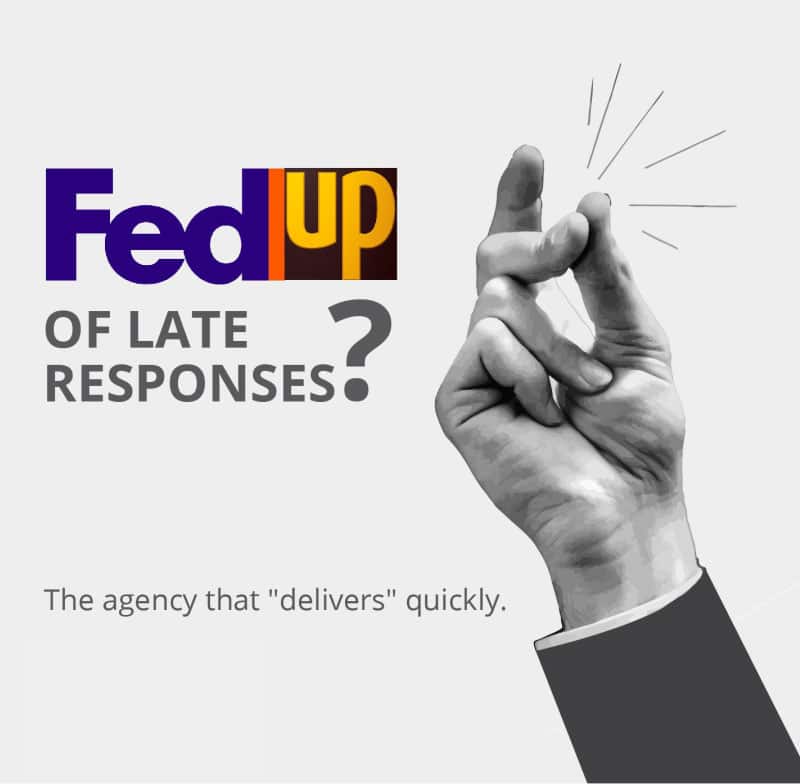 20 reviews on
Very satisfied with Ambest creative works. They completed the project assigned with high quality result and on time on target. Thanks team!
Shweta Gopalakrishnan
2021-12-22
I have worked very closely with Ambest media over last couple of years. They are a hands on team. Very responsive and offer creative insights to each project we have partnered on. What I like about Ambest is that they stick to timelines, and I dont need to spoon feed at every stage of an idea implementation.
Sahlini Nathan
2021-12-10
This is my first time engaging Ambest for our event launch. Well I should say that they did a mind-blowing work. I truly appreciate the good job done by the team. Thank you so much!
We have partnered with Ambest on several communications projects and have been impressed by the quality of the deliverables and professionalism of the team. What is truly remarkable is the speed at which Ambest operates, which always make us confident in giving them projects with a tight schedule. They also bring quality deliverables at very good value. While moving real fast, the team could improve on having more attention to the small details here and there, but overall, the team always go the extra mile to fix things and final delivery is always perfect. Definitely would recommend Ambest to anyone looking for a strong delivery partner on communication projects.
Simply Fabulous work & very creative.
We had a very tight timeline for AMBEST to complete our project and was clueless how to get things done. Sachin and his team was very patient and provided much guidance through. Final product was great and we are very pleased. Thank you!
Sachin is a deep thinker and keeps customer's growth on topmost priority
Very prompt, understands brief very quickly. Provide great advice and able to work on very tight timeline. Highly recommended
How can we help you? Drop us a line or two!​
501, Aston Building, 5th Floor, Above Mercedes Showroom,
Lokhandwala Circle, Shastri Nagar, Andheri (West),
Mumbai – 400053. Maharashtra. | Mobile: +91 98215 21541